Bouchereau International (BLI) – Online classes coming in September!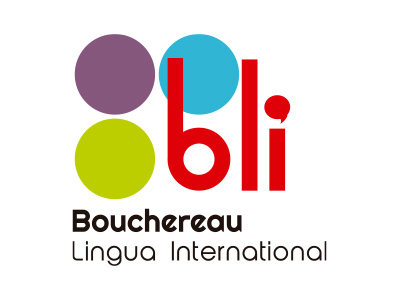 For more than thirty-six years Bouchereau International ( BLI ) has helped thousands of students from all over the world to become global citizens through their French Immersion Language programs. BLI takes the language learning process outside the classroom, by offering students a wide variety of fun and interesting activities and a quality "Home-stay" program in Quebec and the opportunity to engage with fellow BLI students from all over the world. Another aspect of the BLI learning experience are their customized programs which include elementary and high school programs, exam preparation, business and corporate programs.
 Note: BLI language school has two locations in the central areas of Québec:
1)  70 Notre-Dame Ouest, suite 400
Montréal, QC, H2Y 1S6
2) 763 rue St-Joseph E, suite 104
Québec, QC, G1K 3C6
Please refer to website for current program options, registration and contact details.