Canadian Museum of History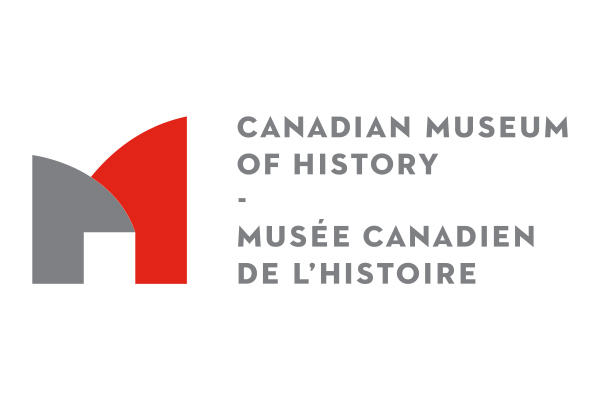 The Canadian Museum of History welcomes over 1.2 million visitors each year to its celebrated complex located in Ottawa, making it the country's most-visited museum. With roots stretching back to 1856, it is one of Canada's oldest public institutions and a respected centre of museological excellence, sharing its expertise in history, archaeology, ethnology and cultural studies both within Canada and abroad.
Services:
Camps
Museum of History takes children behind the scenes for an incredible summer camp adventure for children of all ages. They offer a variety of themes for different age groups which challenge child's imagination with a week of fun and learning at the Canadian Museum of History.  Some of the summer camp options are offered in a bilingual environment.
Programs
The Canadian Children's Museum offers a risk-taking, non-judgmental environment supporting a child's right to develop to his/her full potential, on the way to becoming a responsible and caring adult. All aspects of the Museum's programs, services and exhibits are designed with children, not just for children. Programs are suitable for children in all age categories and are available in both English and French where applicable.  See program details for French presentation options.
Field Trips

 
The Canadian Museum of History proposes a wide range of school programs that encourage students to deepen their understanding of the people, places and events that have shaped Canada. The Museum features a number of permanent and special exhibitions, and is home to the Canadian Children's Museum and an IMAX® Theatre.
The Museum's school programs offer meaningful learning experiences designed to support teachers in exceptional history education. Based on the principles of critical thinking, they give students access to material history and problem-solving activities, as well as creative opportunities to communicate their findings. The programs offered closely match Ontario and Quebec curriculum in the areas of Social Studies, History and Geography.
Tours can be offered in English and French upon request and staff availability.