Charlotte Diamond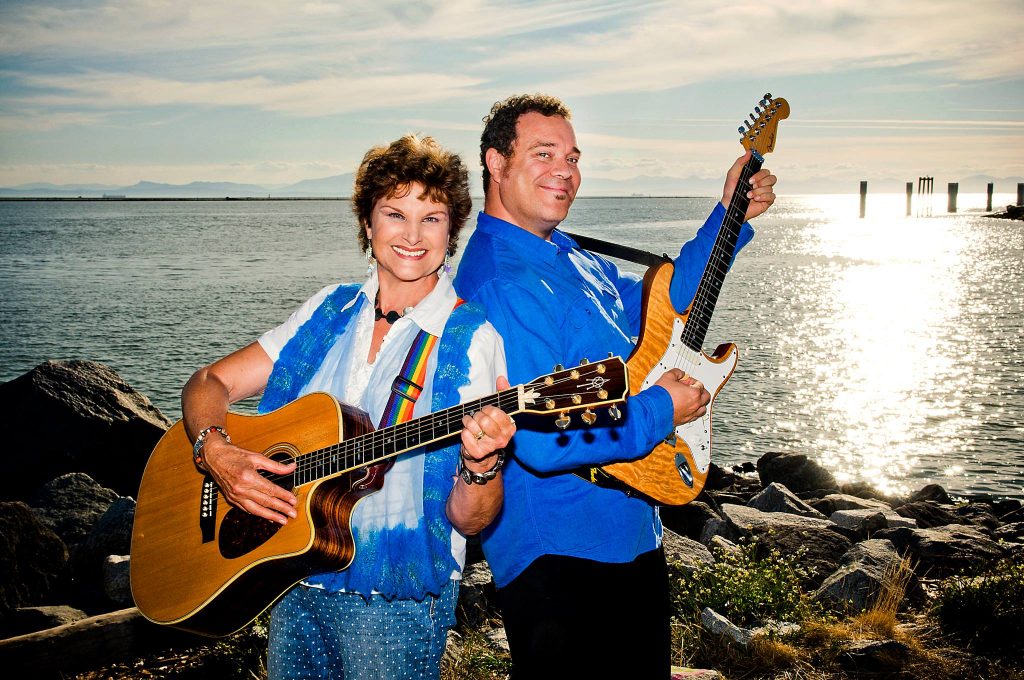 Charlotte Diamond is an award-winning, family-friendly musician who performs in English, French and Spanish.
Lively, entertaining, thought-provoking and inspiring with a special interest in children with learning differences. Charlotte uses sign language, props, gestures, dance and comedy to demonstrate how music can enhance a young child's creativity, imagination and self-esteem. Her songs are singable, easy to teach, and readily adaptable to the classroom and curriculum needs.
Charlotte Diamond expands on the value of songs and chants with young children in the development of self-esteem, self-expression, vocabulary, coordination and creativity. She works in detail through the P.R.I.Z.E. Method. (The use of Props, Rhythm, Imagination, Zipper Songs and Echo Songs.) Participation and discussion are encouraged.
Songs are introduced with an emphasis on the Seven Major Intelligences, in particular, Musical, Linguistic, Visual/Spatial, Kinesthetic and Interpersonal.
Her songs are educational, age-appropriate and fun to sing! The techniques that she introduces can be applied to any song.
Be prepared to have fun and take away ideas that you can immediately use in the classroom. Creativity is key.
Charlotte is offering workshops, keynote presentations for teachers and shows!