Centre communautaire Franc-ouest (CCFO)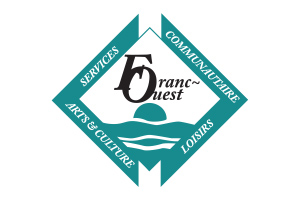 The Centre communautaire Franc-Ouest ( CCFO ) is a non-profit charitable organization that provides cultural, social and recreational activities in the community for the Francophone and Francophile population in the west of the city of Ottawa. since Since 1993, CCFO has brought together people who like to explore all aspects of French culture.
Services:
Camps
The centre offers camp for children age 5 - 11 at two locations filled with fun activities in a francophone environment. If your child is full of energy, has an appetite for outdoor activities and a thirst for knowledge, this is the camp for you!
Programs
The CCFO's mission is to actively respond to cultural, recreational, social and community of the Franco-Ontarian community in the Ottawa West and enhancing the vitality of French culture in the region. The CCFO 's objectives are to identify the needs of the Ottawa West community's programs and community services, cultural, artistic and recreational, and to provide French programs to meet those needs.
Programs offered include a variety of sport clubs, cinema plus two specific programs for young children. Sports and cultural activities for children age 6 - 12 years old will find programming at Studio des Jeunes  & vie Active and Les Petits Drangons is a preschool program for children age 3-4 preparing children  for the new school year.