French-Canadian Society of Prince Albert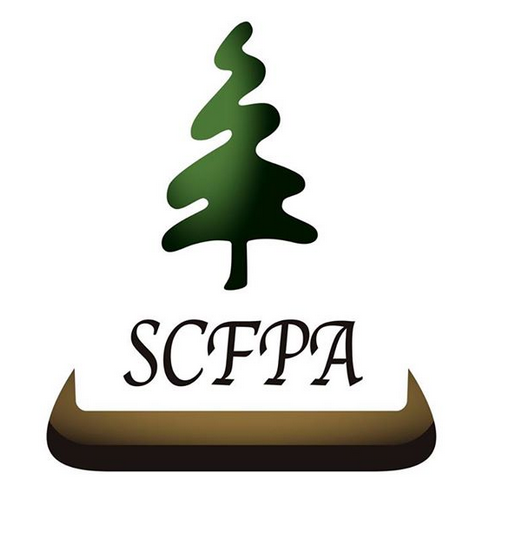 The mission of the French-Canadian Society of Prince Albert is to make the French language accessible and to highlight French-Canadian culture, to bring together Prince Albert and area's Francophones and Francophiles, and to promote Francophone artists from every genre.
With the SCFPA, you will have the opportunity to participate fully in the country's linguistic duality and to ensure the French language's continuity in Canada. SCFPA offers an occasion to speak French outside the classroom, in a fun and relaxed atmosphere.
When you participate in SCFPA's activities, you practice your French language skills while having FUN! SCFPA organizes special events and shows, leisure and cultural activities, French classes, homework assistance and day camp for children ages 6-12.