Government of Canada History Awards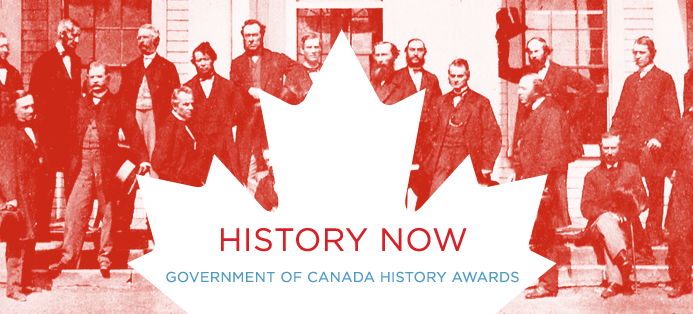 The Government of Canada History Awards were officially announced in June 2013. Their goal is connect youth to their history by honouring outstanding students and teachers who show an interest in celebrating Canadian history. The awards are administered by Canada's History, an independent national charitable organization whose mission is to promote greater popular interest in Canadian history.
The Government of Canada History Awards for students is open to all residents of Canada currently enrolled at a Canadian High School as a full-time Grade 10 or 11 student (Secondaire 4/5 in Quebec). Each student may submit one essay in French or English for consideration. There is up to $225,000 in prize money available to students who enter the essay contest. The number of awards presented is dependent on participation. A maximum of 225 prizes of $1,000 each will be presented.
In addition, the authors of the top 2 essays - one in English and one in French - will be invited on an all-expense paid trip to the Governor General's History Award ceremony at Rideau Hall in Ottawa in the fall.
The competition begins in October and ends in April. Visit the website for additional details, essay topics and dates.