ILSC Language Adventure Programs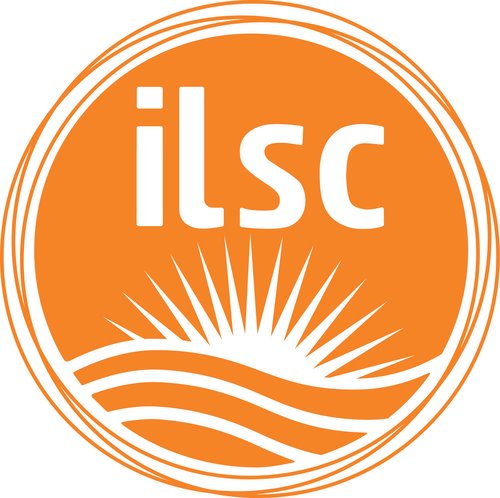 ILSC Language Schools has been offering language training programs to International students from more than 100 countries since 1991, and is the largest and longest running of ILSC Education Group's 5 divisions, which also include Colleges, Teacher Training, Corporate Training, and Continuing Education.
Since opening its first school in Vancouver, BC, Canada in 1991, ILSC has become a world leader in language training, and has grown to include 8 incredible locations around the world, in Vancouver, Toronto and Montréal, Canada; San Francisco and New York, USA; New Delhi, India; and Brisbane and Sydney, Australia.
ILSC's Junior Language Adventure programs (formerly known as Youth programs) are special language immersion packages designed for young learners age 13-17 years. Programs run for 1-7 weeks (length varies depending on program and location) during the summer. Participate in English or French* communication classes in the morning to improve your language skills. Explore the city and culture in your study location during fun afternoon and full day activities. Stay in a safe and secure accommodation in a student residence.
*French programs available in Montréal only