Just Aïssi – Performer / Dancer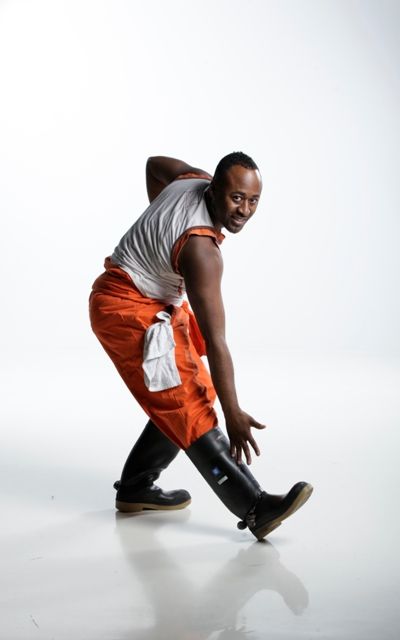 Just Aïssi is a choreographer and percussionist for over 20 years. A true ambassador to his heritage, he decided to share his values through dance and percussion. By hosting French workshops and exhibitions, he aspired to expose the "Gumboots", an African dance of South Africa, and makes it accessible to everyone, for all ages. He has successfully been able to promote the most beautiful African arts across Canada.
Initiator of this innovative concept, he integrated an educational component to his activities that will capture and amaze your audience. Whether it's for a fun workshop for students at school or an intensive training program, Just Aissi will be able to adapt to your theme to create an entertaining experience.