Le Cercle de l'amitié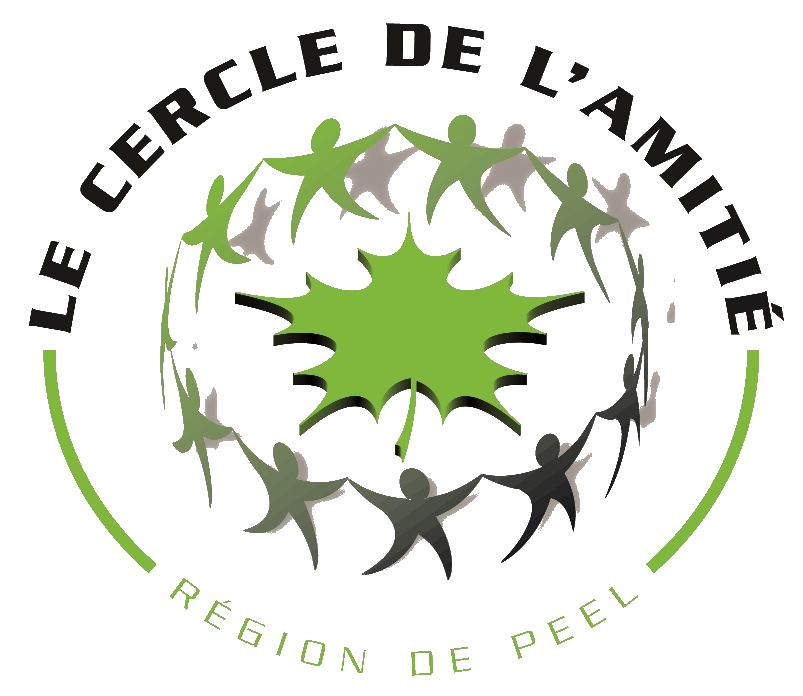 Le Cercle de l'amitié is a non-profit organization that promotes the individual and collective development of Francophones in the community through its socio-cultural and sports activities. Its mission is to create spaces for Francophones in the Peel region and surrounding areas to meet and to express their culture and to promote a sense of belonging to the Franco-Ontarian community through different services and a range of activities, such as:
• Cultural activities: Carnaval Joie de vivre, the end-of-year holidays for adults and children, shows, identity building program and intercultural leadership.
• Children's Services: Le Cercle de l'amitié has three daycare centers located in Mississauga, Brampton and Etobicoke.
•Sports activities: Volleyball and Badminton.
• Room rentals: Rooms for rent to accommodate events of all kinds.
• Programs and services for seniors: Le Club Bel Âge organizes workshops, games and a meeting once a month while sharing a dinner.