Lingoda – Online Language Teaching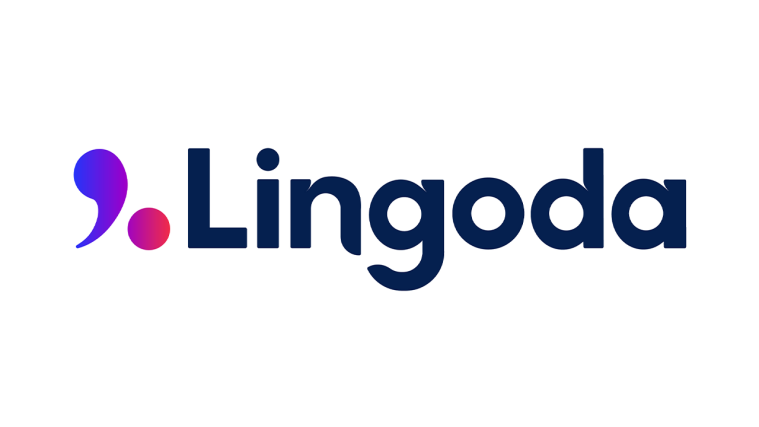 Lingoda gives you two options. Learn with small groups of 3-5 students or pick up individual lessons. You are also free to pick any time of the day and night. It totally depends on you.
Like other online language teaching websites, it also provides you with officially certified native-speaking teachers.
Unlike other learning platforms that offer many languages, Lingoda specializes in European languages. It covers only 4 — English, French, Spanish, and German.
It follows the CERF guidelines that include six levels ranging from A1 to C2. The beginner and elementary are A1 and A2. B1 and B2 state that you are an Intermediate or upper-intermediate learner. Last, you are an advanced learner or near native if you complete a C1 or C2 level of skill.
Lingoda gives various pricing choices. They have monthly, quarterly, biannual, and annual plans.