Marc-André Fortin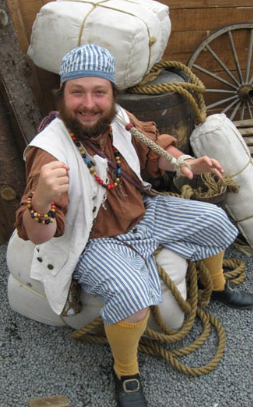 During his conferences, Marc-André Fortin is using some surely true stories, connecting them to historical facts to give the story a singular colour with a deep and humorous tone.
Marc-André loves using surprising anecdotes and linguistic images, he adapts his storytelling perspective to your needs, according to different themes.
Bachelor in psychology, UQTR graduate in education, actor, his passion for giving speeches of all kinds allows him to adapt and offer great interactivity to his audience.
His studies allow him to expand his range of actor-animator in order to fascinate, entertain and make any type of audience laugh and dream.