Nacel International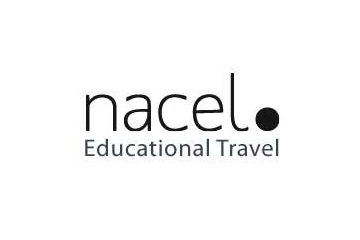 Established in 1957, Nacel has more than 50 years of experience with educational language travel. They provide numerous programs for youth (age 13+) and adults to learn French in France.
Programs:
Nacel International offers summer camps for children age 12 - 17 years old. Children learn a language, have fun and practice your favourite sport with this option. Campers will practice sports in a friendly spirit and relaxed atmosphere in addition to improving language skills through classes and activities during the entire camp experience.
Language courses in France - Students will learn French within a group of students with daily language courses instructed by a native teacher.
Language schools in France - While completing the academic school year in France, students in high school and up will be placed with a host family or on residence and participate in daily language classes in a school environment. Extra-curricular activities may also be offered by the school.