Programme d'échanges Québec/Colombie-Britannique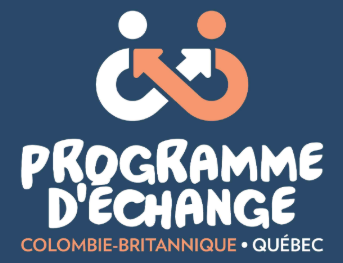 The student exchange program between Quebec and British Columbia is offered to students in grades 9 and 10 of the French immersion program. These students will participate in the exchange the following year, during their 10th and 11th years.
Each participant is paired with a student from Quebec in the spring of the year of application.
In the fall of the exchange year, students from British Columbia and their families welcome Québec students with whom they have been matched. For three months, students from Quebec and British Columbia are going to school and participate in local activities together.
At the end of January, students from British Columbia travel to Quebec and spend three months with them. Quebec students and their families, attend school and discover culture from Quebec.
Students who participate in this program see significant improvements in their capacities to speak in French, because of the total immersion and regular interaction with native speakers. Participants enjoy many new experiences and have the opportunity to discover another culture. Through the program, students gain self-confidence, social and communication skills, and independence.
In order to participate in the exchange program, the school must be enrolled in the program by December 15th of the year of application. All the information can be found on this page.