Skills Ontario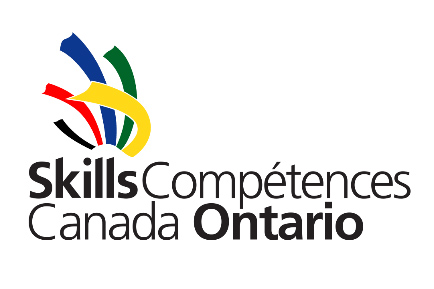 Skills Ontario is a not-for-profit organization dedicated to promoting the skilled trades and technologies. Since 1989 they have accomplished a number of initiatives including Skills Work!® Summer Camp Program, In-School Presentations as well as Young Women's and Aboriginal  Initiatives.
Services:
Camps
Skills Work!® Summer Camp is brought to you by Skills Ontario. The program is a week-long day program for kids entering grades 7 and 8. Through hands-on activities relevant to the skilled trades, campers develop communication, problem-solving and teamwork skills. Campers take part in hands-on counselor and industry-led workshops in the industrial, construction, motive power, services and technology sectors; they explore careers in skilled trades through interactive games, industry tours and entrepreneurship programs.
The program is offered in over 20 camp locations across Ontario, including bilingual camps, specialized camps for Aboriginal youth, and also girls and boys-only camps. The camps are facilitated in partnership with colleges, industries and community volunteers who are committed to giving the campers an outstanding hands-on experience.
Camp locations include: Belleville, Cambridge, Guelph, London, Manitoulin Island, Marathon, Sarnia,  Sault Ste. Marie, Stoney Creek, Sudbury, Thunder Bay, Tiverton, Toronto, Waterloo, Whitby and Windsor.

Speakers/ Presentations
With eleven satellite offices all over Ontario, Skills Ontario Liaison Officers travel the province to encourage students to make informed decisions about their future. Since 1998, Skills Ontario has been delivering their presentation, "Skills Work!® What's Out There in the Skilled Trades and Technologies?"to educate students on the hundreds of career opportunities available in the construction, motive power, service, industrial and technology sectors. This interactive, 45-60 minute multimedia presentation is updated annually and is available in both English and French, as well as a workshop format geared towards Aboriginal audiences.