SMARTSPARKZ Learning Inc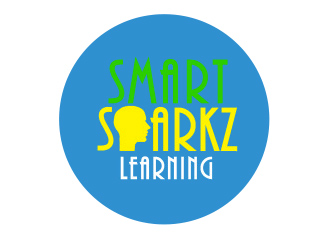 SMARTSPARKZ Learning Inc offers a variety of workshops for children beginning French Immersion to students in grade 1 and up in the Northwest Brampton area.  Their age appropriate workshops focus on math, science, grammar, reading and conversation skills outside of the classroom. They offer skilled readers, games and fun activities to keep children actively engaged and learning.
Locations for workshops and programs vary throughout the city of Brampton. Visit the website for location details and additional information.