Summer camps at the Alliance Française du Manitoba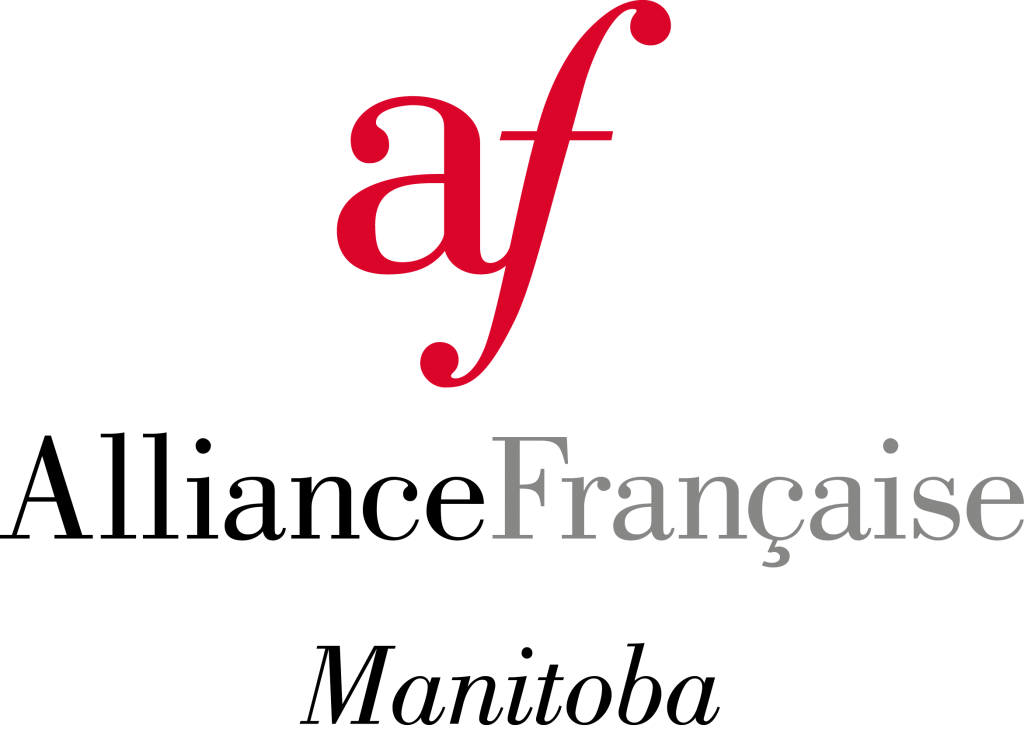 Learn French and have fun this summer!
Through a variety of interactive and original activities, children embark on a voyage through culture and language! The main objective is to develop confidence in oral and written French within an immersive environment with French language activities and a unique blend of fun.
The camps are tailored to kids between the ages of 6 and 11 years old. All levels of French are accepted, from beginner to advanced levels.
✓ an engaging theme for each week
✓ certified and experienced French instructors
✓ small groups to ensure efficient learning and individual attention
✓ extended hours to give working parents flexibility
Daily Schedule
Students are welcome from 8:30 AM every morning at our campus on 934 Corydon where the classes will take place. Parents can pick up their children between 4:00 PM and 4:30 PM.
Every day, from Monday to Friday, French teachers offer interactive activities in French aiming at developing the students' skills in the French language. The programs provide an enriched learning environment and encourage socializing in French to help students reach a high potential. Activities will include reading, writing, listening, speaking and crafting skills throughout the day.
On Wednesdays afternoon, a field trip will be organized with the French instructors.