The Alliance Française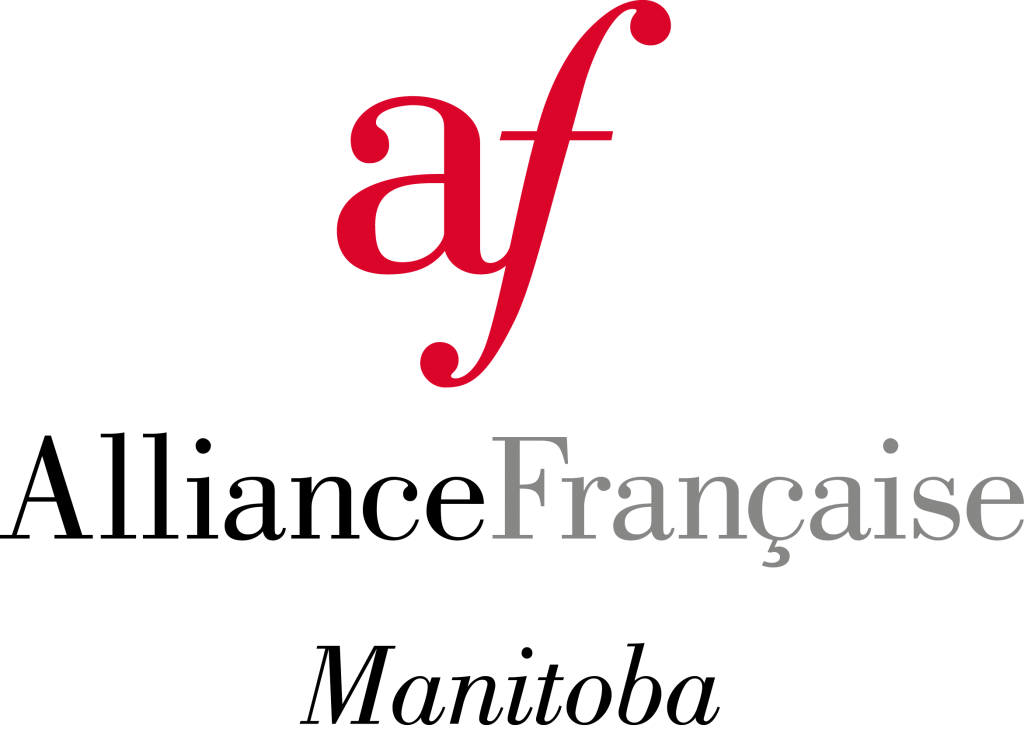 The Alliance Française is the largest cultural network in the world with 834 centers in 132 countries. Every year they offer classes to more than 490,000 students. In Canada, its network numbers 9 Alliance Française (Vancouver, Victoria, Ottawa, Toronto, Moncton, Calgary, Edmonton, Winnipeg and Halifax). Every Alliance Française is a local not-for-profit association built around the same mission and values.
In Winnipeg, the adventure began in 1915 at the University of Manitoba, when professors Charles Muller and William Osborne gathered a group of friends for a cultural evening. From its humble beginning as a literature club, the Alliance blossomed into an institution of teaching excellence. The family of members is continually growing, whether they be students or simply interested in francophone culture.
Throughout its existence, the Alliance never ceases to improve and innovate in order to better serve its members. Located in Corydon avenue since 1993, the Alliance française du Manitoba shares its wealth of knowledge and experience with the entire community: individuals or corporations, students or francophiles, beginners and experts.
The AF du Manitoba is a natural meeting place for people seeking a Francophone environment and willing to learn or improve French. It is a major partner in Winnipeg's cultural life and fosters strong ties between French artists and the Canadian public.

Moreover, as part of its policy of promoting and disseminating French-language culture, the Alliance Française resource center is now focused on a very specific niche: feature film and documentary cinema of French-language origin.