The Estrie Book Fair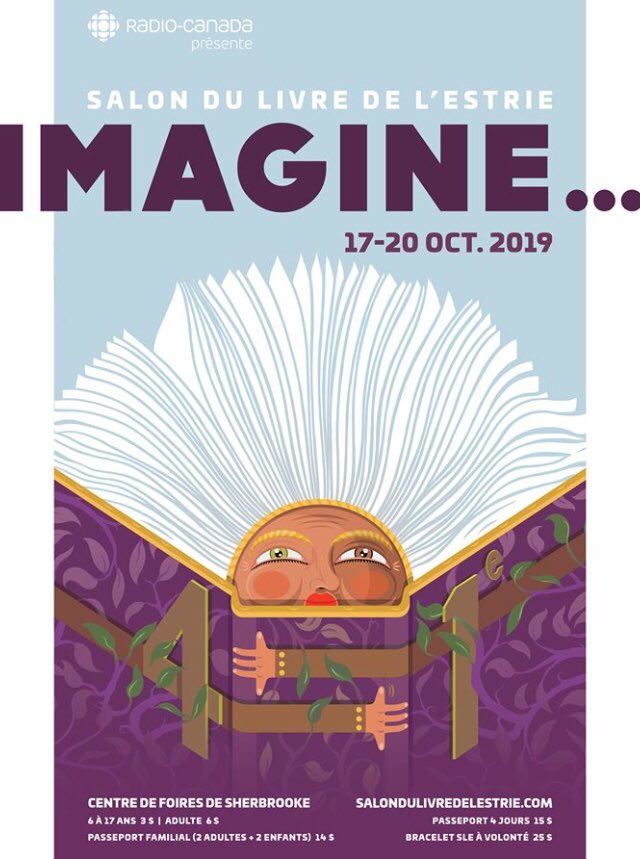 The vision of the Estrie Book Fair is to create an innovative and essential event for the cultural and educational community of the Eastern Townships, evolving with the multiple forms of reading, welcoming, inspiring and unifying for all. It is difficult to predict how and at what rate the changes in the book industry will affect book fairs in general, but the Salon du livre de l'Estrie is preparing for it and is giving itself the means to take the necessary turns.
The Salon's mandate is to promote reading, the book in all its forms and the authors as part of a major cultural event in Estrie thanks to the collective energy of the various actors in the book industry.
Enjoy these 4 days of this exceptional book fair!