The Puppet Tamer – Performer /Ventriloquist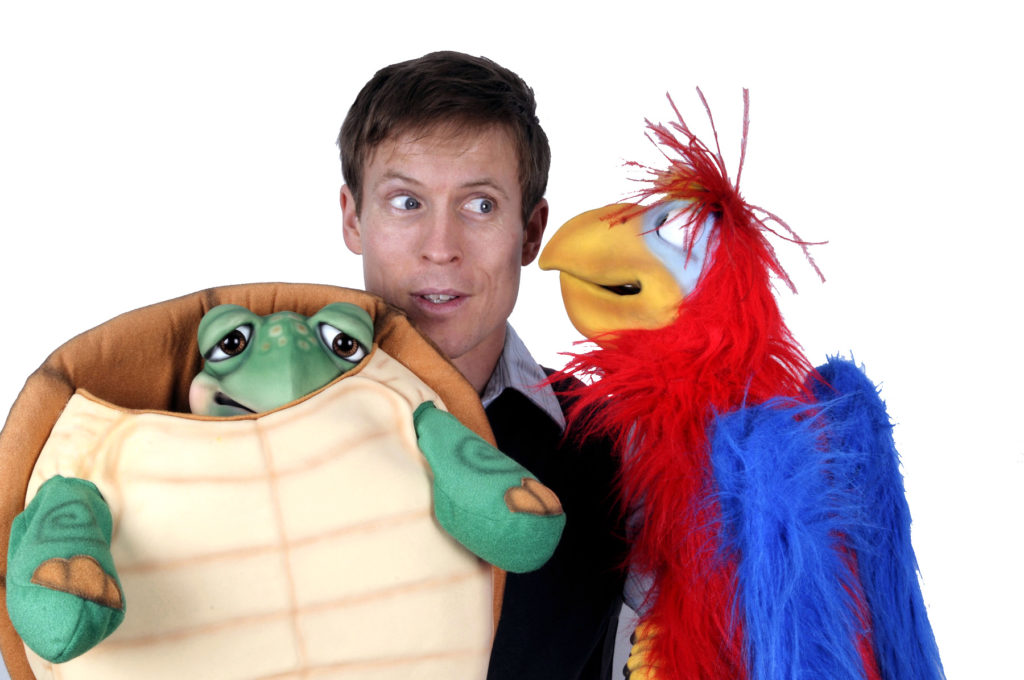 Captivate your school with comical antics, zany puppets and the love of the French language.
Tim Holland, The Puppet Tamer, is a bilingual stunt ventriloquist and street performer who entertains all audiences throughout the Greater Toronto Area. Rooted in the traditions of Clown, Circus and Improvisation his show brings the best of live theatre to life. As a young street performer, Tim was amazed at the ability of Montreal Street Performers to go back and forth between French and English - captivating the bilingual audience. Tim shares his experience in his performance and explains how French language skills has helped his career as a certified teacher and performer.