Université du Québec à Montréal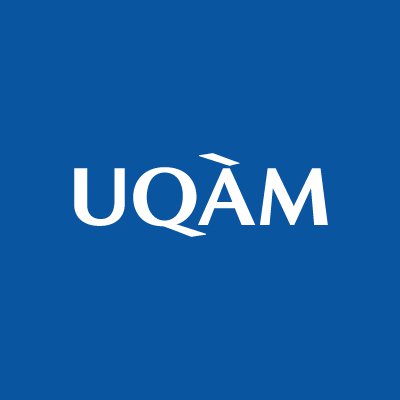 The Université du Québec à Montréal (UQAM) is a public university based in Montreal, Quebec, Canada. It is a French-language university and is the largest constituent element of the Université du Québec, a public university system. The quality of its programs, its research in social issues and its innovations in the creative arts are the foundation stones of its reputation. The University offers training on campus and in its four regional centres. UQAM offers more than 300 programs at three levels of study through its School of Management and through six faculties: Fine Arts; Communications; Political Science and Law; Science; Education, and Social Sciences.
UQAM welcomes students from a wide variety of linguistic and cultural communities. The courses are in French. However, the Language School offers courses and certificate in French as a second language. The Language School is distinguished by its high-quality programs and high-tech computer equipment.