Université du Québec en Outaouais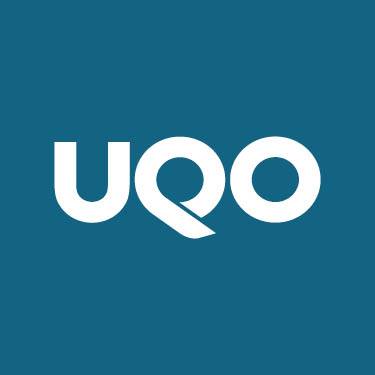 The Université du Québec en Outaouais (UQO) is a branch of the Université du Québec located in Gatineau, Quebec, Canada. UQO offers more than 100 programs of study, including 30 master's and 5 doctoral programs in a multicultural and bilingual environment. A large part of UQO programs are rooted in the specific needs of the labour market and society; such is the case of programs in education, health sciences, administrative sciences, computer sciences, social work and psychoeducation.
UQO offers undergraduate and graduate programs to nearly 7,400 students in the following disciplines: administration, arts and heritage, education, engineering, IT, psychoeducation, psychology, industrial relations and human resources, accounting, Natural Sciences , social science, nursing, translation and writing and social work. UQO is also the only university in Quebec to offer in the French BA in Industrial Relations and Human Resources (cooperative path), undergraduate programs in museology and heritage as well as comics and social science Ph.D. applied.
UQO was named after Quebec's Outaouais region which borders Ottawa and is part of the National Capital Region, where a large proportion of the population is bilingual.