93.5 Codiac FM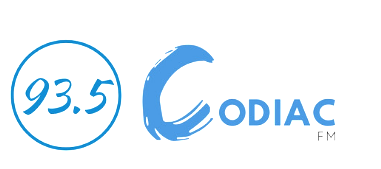 Since CODIAC FM, the new brand image of Acadian Academic Media inc. (MAUI), the newspaper and the student radio station are one.
The university newspaper, The Front, and the student radio CKUM FM were the two main media outlets on the university campus. In 2012, CKUM acquired a new studio, becoming one of the most modern stations in Greater Moncton. The radio station and the newspaper voted to initiate a process to merge in 2017.
The new Codiac FM multimedia platform is launched in September 2018.