Hélène Nicole Richard – Performer / Musician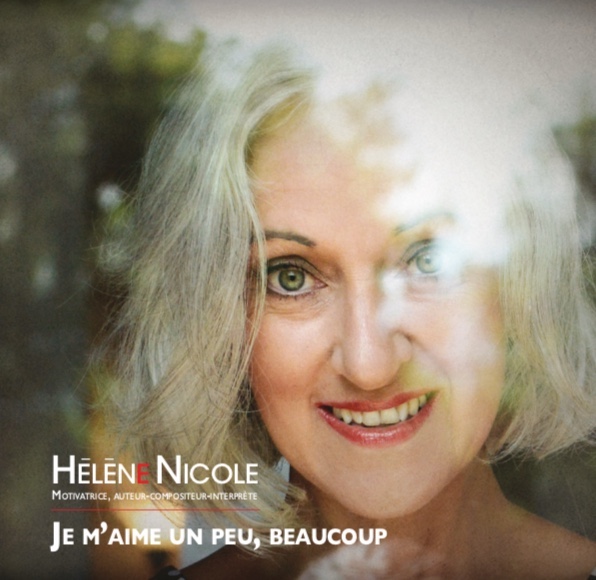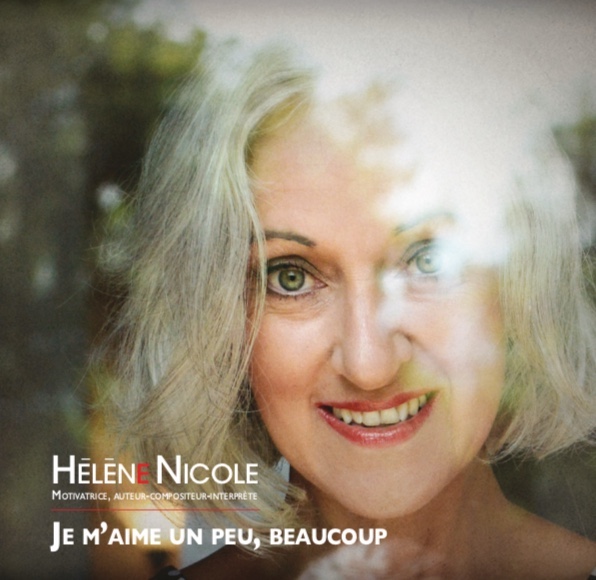 Known for her musical and theatrical school performances, Hélène Nicole is the creator of Gotta Love That French, Le français ça me plaît, a highly interactive multimedia stage performance serie that toured English Canada from 2004 to 2016. In that time, Hélène Nicole presented over 1200 of these shows to 200k+ students. In the spring of 2016, the artist moved on to her true love: self-development and character building. Her current show 'Quand je serai grand' takes students on a self-awareness experience through 5 songs.
In July 2017 Hélène Nicole moved to her native Quebec and she has found there a new inspiration in the field of writing, singing and speaking for adults. In November 2018 she presented her first performance 'Je m'aime un peu beaucoup' which promotes self-love and healthy relationships and recorded a live album.
Now located in the beautiful Eastern townships town of Lac Brome, each summer she offers inspiring retreats for adults and when winter comes, she will take those south for your enjoyment.