National Acadian day celebration!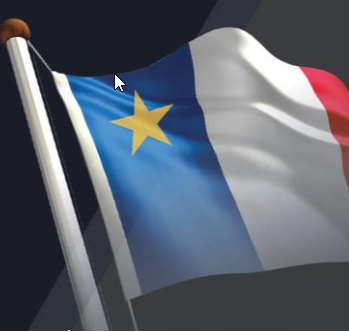 Enjoy a Family Fun Day to celebrate the Acadian culture.
Families can enjoy listening to some french music, see some visual arts, have fun looking at live art demonstrations and dance!
You can also eat some traditional Acadian food. There are a lot of activities for kids!
Everyone is welcome to discover and celebrate Acadian culture! Usually, the event happens in August.