Salon du livre de Toronto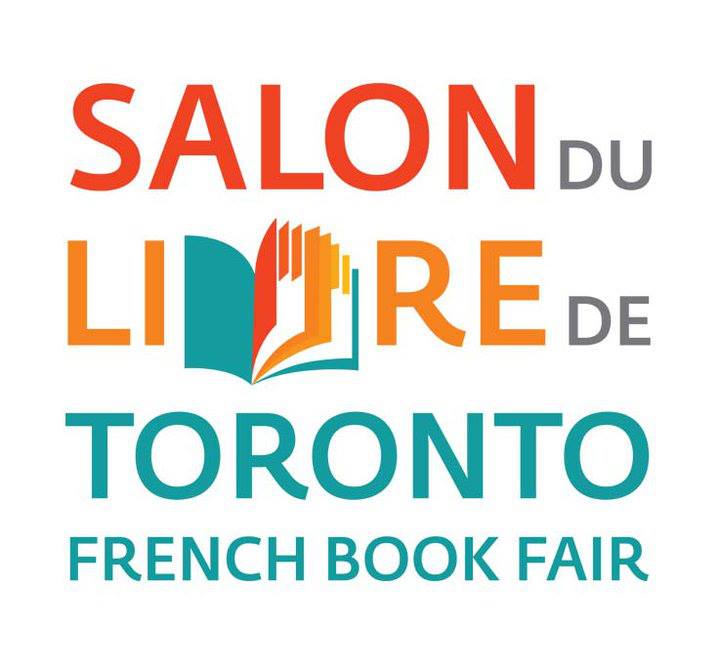 The Toronto French Book Fair, the "Salon du Livre de Toronto," was incorporated in 1993 to organize a four day annual event each December at the Toronto Reference Library. Its mandate is to act as a focal point in the Francophone community as well as for people involved in the publishing industry in French-speaking Canada. Many publishers and distributors participate in the Book Fair each year. The Fair is coupled with a fully programmed literary festival for Francophone audiences.
The fair offers an opportunity for the public to dive into books, participate in informative educational workshops and also meet francophone writers. Enjoy the event as a spectator or as a workshop participant. Program selections include adult, youth and teacher programming. Teacher specific programming is suitable for teachers educating children age 6 to 15 years and includes an opportunity for the children to meet the authors.