The Istorlet Nautical Center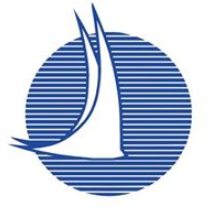 The Istorlet Nautical Center is a vacation center incorporated since 1973, in Havre-Aubert, in the Magdalen Islands. The Center offers an impressive range of water activities, customized packages, youth camps and various types of accommodation. The Istorlet offers several activities for the whole family. The most popular is certainly the visit of the caves and cliffs by kayak.
The six-day residential camps for French second language students ages 11-14 years, will provide a full schedule of exciting activities featuring; sailing, kayaking, snorkeling, windsurfing, bird watching, canoeing, theater and MUCH more.
One of the great features of this camp is that campers will share the facility with francophone students from Quebec.  This is a unique experience for your children to live the French language and culture of the  Îles de-la-Madeleine.  You reach the island by ferryboat which leaves from Souris, P.E.I.