Kitchener-Waterloo Bilingual School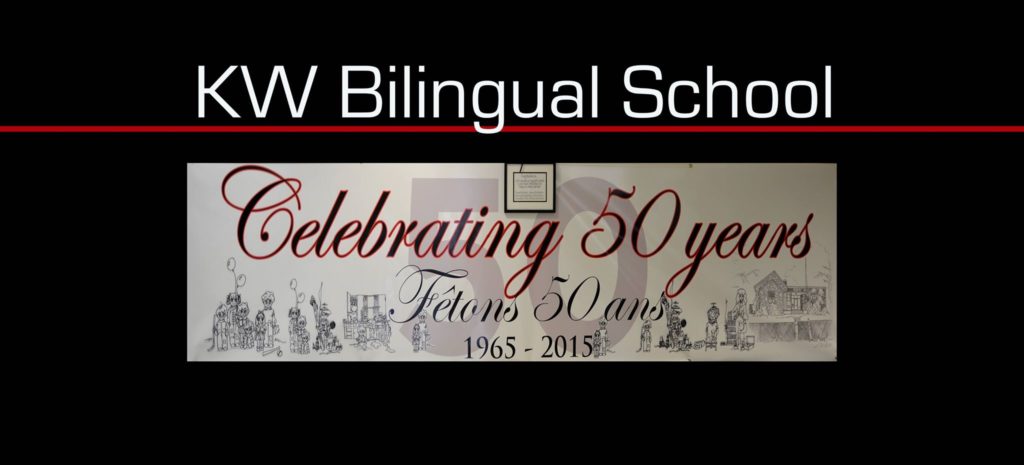 Founded in 1966, the Kitchener - Waterloo Bilingual School is a private, independent institution that offers an academic program in addition to March and summer break camps.
Camps include indoor and outdoor fun educational activities including weekly field trips. The camps are usually bilingual with many French activities. Activities include: camp-wide games, sports, arts and crafts, scavenger hunts, and learning new songs or dances daily with different theme each week and pizza lunch at the end of each week. Camps are suitable for children aged 3 to 10 years old.