Virtual Songwriting Workshop with Geneviève Labbé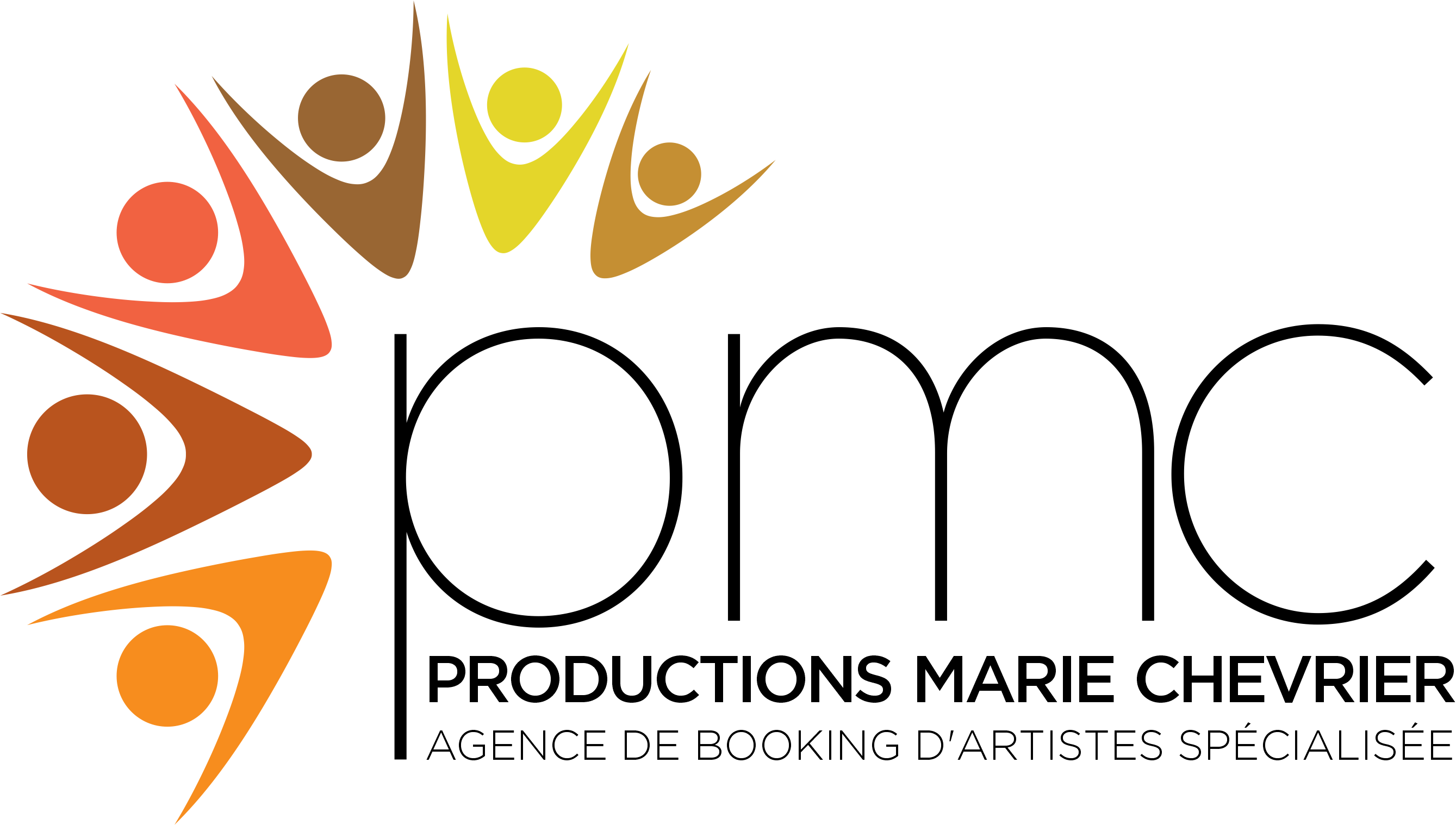 Young people are invited to dive into the adventure of songwriting! During Geneviève Labbé's lighthearted and playful workshops, kids will learn how to select a theme, reflect on values and put together words, rhythms and a melody. Collaboration is the watchword as Geneviève ensures that everyone is comfortable and appreciated as they work on common creative projects.
Educational impacts: learning a second language is much more rapid when done through song. This will demonstrate to children that it's possible to be creative and play with the French language, while exploring sound and all the forms words and sentences can take in a composition. Encouraging creativity leads children to understand that they have the ability to express their feelings through a song and that doing so is fun! Everyone's ideas are welcome, which demonstrates that all points of view are valuable.
Geneviève Labbé has extensive experience in offering musical workshops with French Immersion schools located in Ontario and Autralia. Her workshops, filled with love, fun with language and the joy that comes from creativity, inject a growing confidence among participants.