La Voix acadienne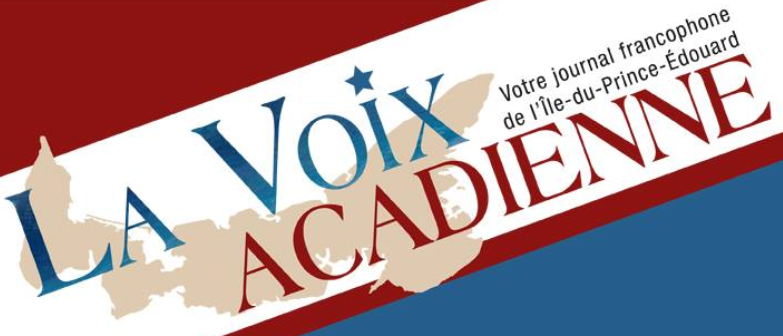 La Voix acadienne is the only French-language newspaper in Prince Edward Island. It appears every Wednesday in its paper version and is online on Tuesday afternoon.
The Acadian Voice traces the history of Francophones living in communities across Prince Edward Island.
The newspaper contributes to the development of the Acadian and francophone community by addressing important issues that reflect the concerns, victories and values of all Acadia on the Island.
The mission of La Voix acadienne is to highlight all sectors of the news of the Acadian and Francophone community of Prince Edward Island.