Radio Victoria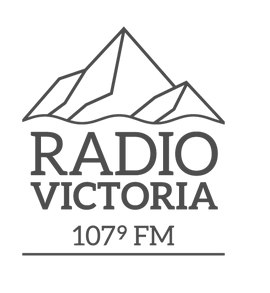 On the air for 12 years now, Radio Victoria is the only French-language community radio station in the province of British Columbia. Located in Victoria. Its mission is to "carry the voice" of Francophones and Francophiles in British Columbia (representing approximately 370,000 people), by proposing innovative programs in the fields of information, education, social, cultural, entertainment and community development.
Since September 2017, Radio Victoria is located in the Victor Brodeur School. Which means that students can learn how to become the next generation of broadcasters. Thanks to its board of directors, its team and its volunteers, Radio Victoria offers a wide choice of programs such as: Les contes en pyjama, Victoria & Cie, Contes pour grands enfants, les cahiers de l'Histoire and Tout nouveau tout chaud. Radio Victoria can be heard on-air in Victoria on 107.9 FM, and everywhere else live on the website radiovictoria.ca.
Some shows are even available in podcast form via Soundcloud. Radio Victoria is constantly looking for new volunteers. You can get involved in the life of the radio by submitting a project in French, making a chronicle or a show, or by becoming a member of Radio Victoria.